Home
Toya Design Co. is a design studio that provides clients with creative solutions that achieve measurable results. We exist to make your brand stand out.
Welcome to the home of brand experts.
We design, develop and deliver engaging branding work.
Are you ready to craft your story?
Don't know where to start? Check out our services.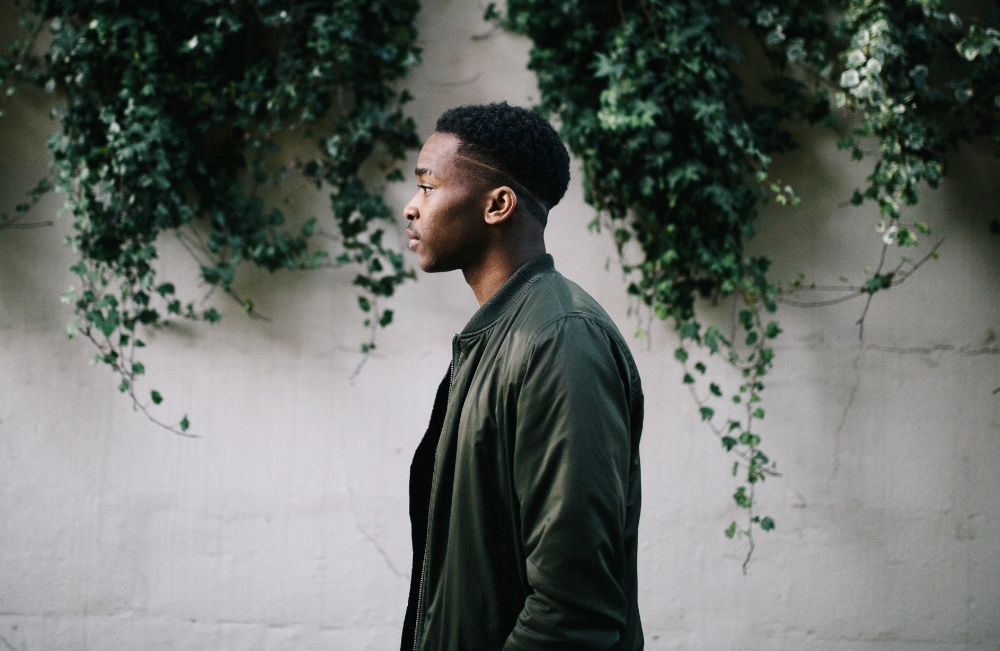 Only for movers and shakers…
This is how we make brands stand out for our clients. See our latest work.
There is no writers block here. Visit our blog for design news, tips, interviews and so much more.
Check out our gang of creative experts.
WE'RE PROUD SUPPORTERS OF