Black History Month is almost over but I still wanted to highlight creatives of African descent that truly change the game. While making my list I was inspired by so many successful black leaders in the design world making a difference in their own way. Although, the advertising and design community lacks diversity when it comes to leadership roles. I hope that those of us who are striving to be great feel empowered by these great people, such as Emory Douglas, Darien Birk at Nike, Andrea Pippin of Fly and many more.
Darien Birks is an illustrator, visual designer at Nike and part soundscaper of the music group The Stuyvesants. I stumbled upon his work and his carefully curated collection of music back in college when I had ample time to surf the internet. By far he is one of my favorite multi-disciplined designers. To see more of his work, click here.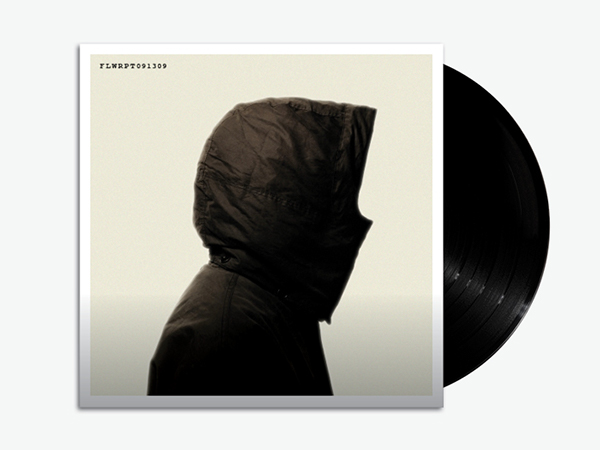 Emory Douglas, may be last on my list but far from least. He was "…the Revolutionary Artist and Minister of Culture for the Black Panther Party. From 1967 to roughly 1980, Douglas oversaw the art direction and production of The Black Panther, the party's official newspaper" (— aiga.org).
Mr. Douglas joined the party and even went out on patrols with the party founders Huey P. Newton and Bobby Seale. I think what was most successful about Douglas' work is that he understood the audience that the party was trying to reach. He knew that there was a high illiteracy rate in the community and that the newspaper and flyers published by the party needed highly emphatic art that communicated these ideas. In 2015, Emory Douglas was recognized and awarded the AIGA medal for his "fearless and powerful use of graphic design in the Black Panther party's struggle for civil rights and against racism, oppression, and social injustice." (— aiga.org). Read the full story on Emory, here.
In short, this is how I chose to acknowledge and celebrate Black History Month. I hope that you enjoyed the read and I look forward to all of your comments.